2017-2018 (Our 41st) Season
Theatre Series - Five Great Shows
Family Series - New This Year!
We are so excited to announce we have expanded our Season into TWO (yes, TWO!) separate series of theatrical events.
In our 41st year, we continue our Theatre Series; five great shows - a mixture of musical productions and plays.
AND...introducing our Family Series. For parents to share the experience of live theatre with their kids, building a love of the arts and ensuring a theatre audience for years to come.
Check out each series below. Check out our season ticket packages
Theatre Series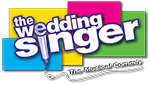 Music by Matthew Sklar
Book by Chad Beguelin and Tim Herlihy
Lyrics by Chad Beguilin
Based on the New Line Cinema Film written by Tim Herlihy
More about the show
Performances: Nov. 16-18, 2017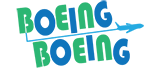 Boeing Boeing
By Marc Camoletti
Performances: January 18-21, 2018
(Rescheduled after Harvey)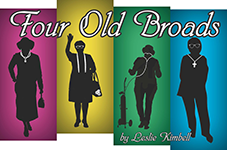 Written by Leslie Kimbell
Winner of our 1st Annual Playwriting Competition
Performances: Feb. 15-18, 2018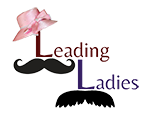 Leading Ladies
By Ken Ludwig
Performances: Apr. 19-22, 2018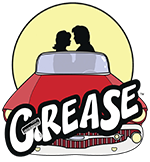 Grease
Book, Music, and Lyrics by Warren Casey and Jim Jacobs
Performances: July 20-22, 26-28, 2018
Family Series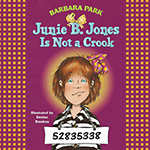 Based on the book series by Barbara Park
Presented by Main Street Theater, Houston
Performances: Oct. 26-27, 2017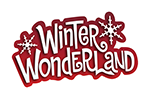 Winter Wonderland
a Theatre Victoria Original Production
Performances: Dec. 16-17, 2017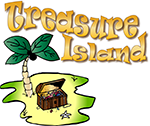 Treasure Island
Written and conceived by Jim Caron
Music and Lyrics by Jim Caron and MIchael McGill
Presented by Missoula Children's Theatre
Performances: March 10, 2018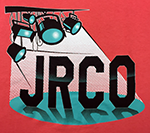 JRCO Annual Production (TBA
Performances: May 24, 26, 2018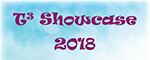 T3 Showcase 2018 TBA
Performances: June 24-24, 2018