Theatre Victoria's School for the Performing Arts
Theatre Victoria's School of Performing Arts has been introducing young people to a world where imagination and creative expression thrive - the Theatre. Our varied programs are perfect for serious, aspiring performers, as well as for kids who just want a super-fun, creative outlet - a place to discover and gain solid skills that will serve them on stage and throughout life.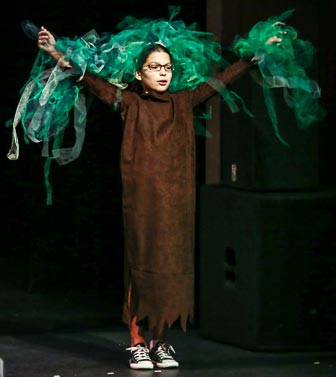 Acting Classes
Our acting classes are offered in two semesters - fall and spring for kids from Grades 1-8. Each semester is10 weeks long.
Junior Theatre Company
The Junior Theatre Company is a performance-based company for kids in 6th through 12th grades.
Pajama Drama
Pajama Drama is an overnight event held at the Leo J. Welder Center for the Performing Arts. This event is open to any student in the crossroads area who is currently attending 5th, 6th, 7th, or 8th grade. Over the two days participants will be involved in improvisation games, scene work, and character building exercises
Triple Threat Theatre Summer Camp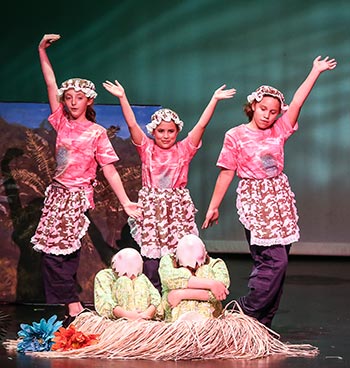 Now celebrating more than ten years, the T3 Camp is a wild and crazy 3 weeks with acting, singing, and dancing instruction.